Our Team
Meet the valued and growing team from the Atikameksheng Trust.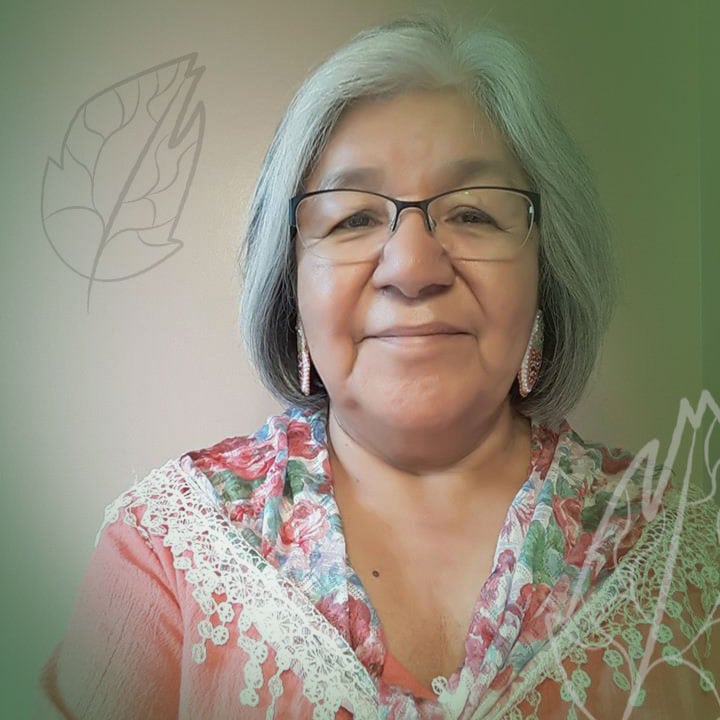 Mary is a member of the Atikameksheng Anishinawbek.  She is a mother to 3 daughters, a Grandmother to 8 grandchildren in which she enjoys spending quality time with them. She is of the Turtle Clan family and is the 5th child of 8 children born to the late Angus & Margaret Elliott.   Her hobbies include sewing and attending pow wows in different Tribes and First Nation communities across Canada and the U.S. She takes pride in the work she does when working with her community as well as other ones where she has been asked to help in the healing and well-being of the people.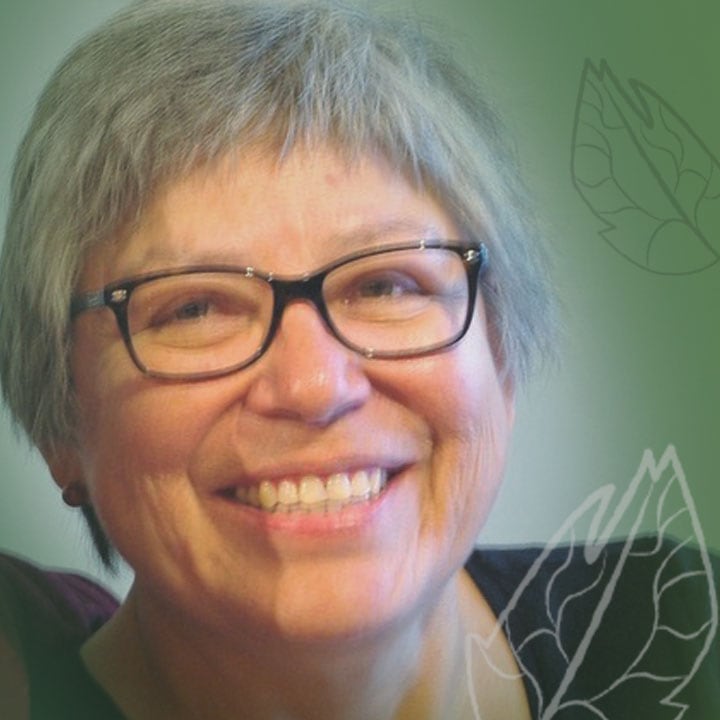 Previous elected Atikameksheng Anishnawbek Trustee.
Boozhoo! Rubina Nebenionquit is an Ojibwe Anishinaabe Kwe from Atikameksheng Anishnawbek. She is married and has been blessed with four wonderful children – all grown. The Nebenionquit family has expanded to include 2 son in-laws, 1daughter in-law and 4 beautiful grandchildren. They are a very close knit family who spend most of their free time together.
The family appreciates what the homeland has to offer and is always excited to discover its treasures and beauty. Exploring the wonderful landscape is definitely something this family loves to take advantage of.
Rubina is a former employee of Atikameksheng Anishnawbek, serving the community in the role of Land Management Administration for many years and also excelled in other employment positions with the First Nation.
Presently, Rubina Nebenionquit is serving the Atikameksheng Anishnawbek Membership as a Band Councillor.
Rubina is witty and is always interested in conversing with the community and abroad. She is a true advocate for the community!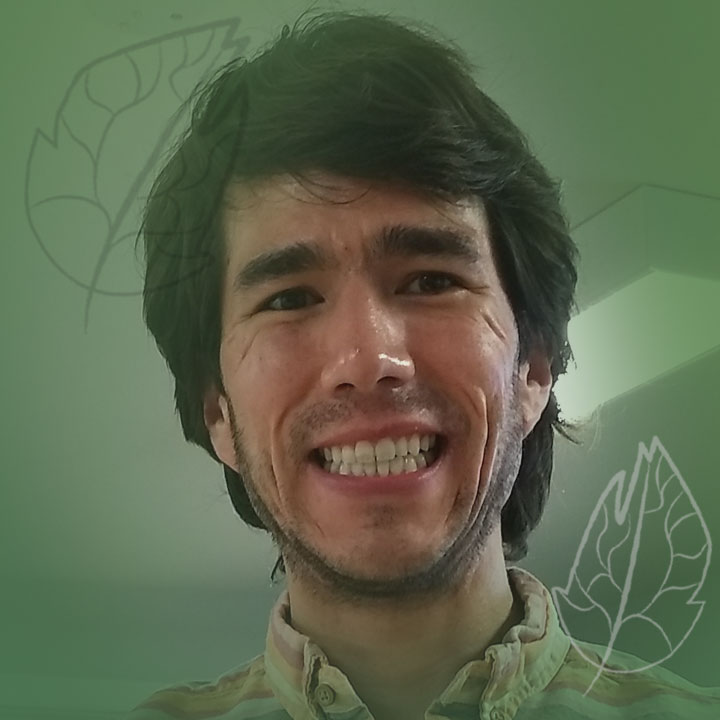 Non-Resident Trustee & Chairman
Steven is a well rounded individual who has a passion for the environment. In 2006 and 2007 Steven worked as a Green Plan Worker helping develop community information boards. His passion only grew from there. He was elected Political Councillor from 2014 to 2018 and has been a Trustee for the Atikameksheng Trust since 2016. He also acts as Chairman of the Board. He is the Project Coordinator for Atikameksheng Organics where again his passion for the environment shine. You can always count on a happy introduction and big smile when meeting Steven.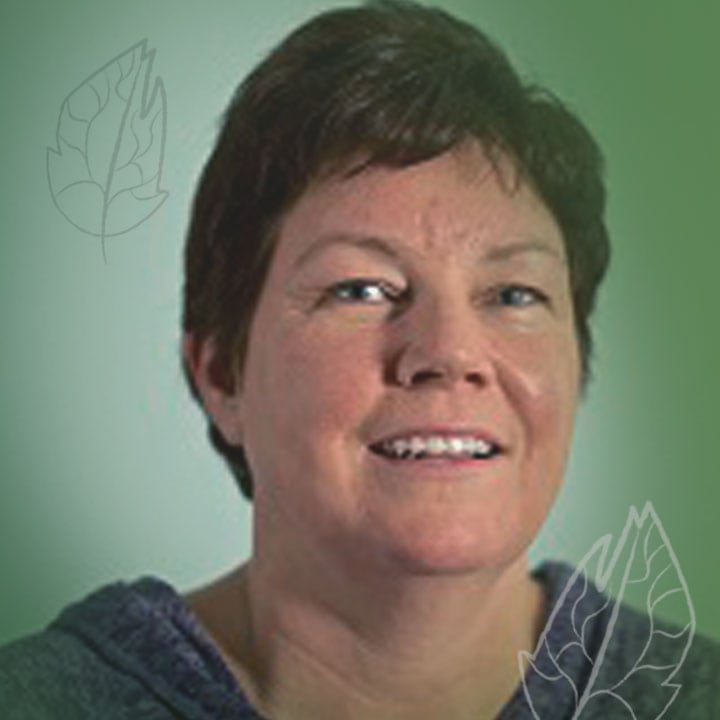 Jennifer is a resident trustee currently serving her third term. She is married and has 3 beautiful children and grandchildren. Jennifer brings excellent ideas and suggestions to the table and we are happy to have her as a Trustee.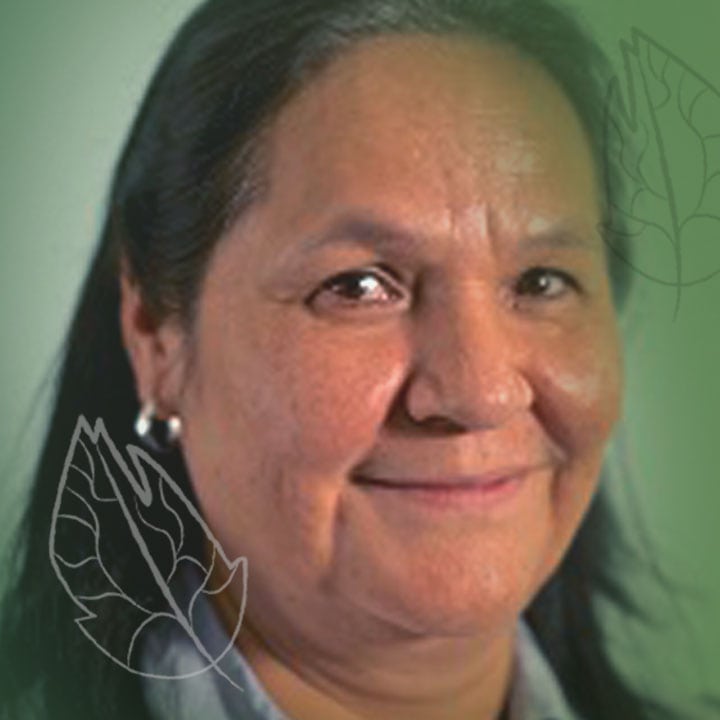 Catherine Taylor (Petahtegoose) is an off-reserve Trustee and member of the Atikameksheng Anishnawbek. She devotes most of her free time to family and friends in the community. Cathy is married with 3 beautiful daughters and 3 grandchildren. Her passion is working together as a team to enhance the lives of the people of our community. We are very happy to have Cathy as a Trustee.