Beneficiaries are entitled to apply for a $2000.00 one-time per capita basis. Applications made from the age of 17 and younger accrue investment interest until the point of maturity (age 18).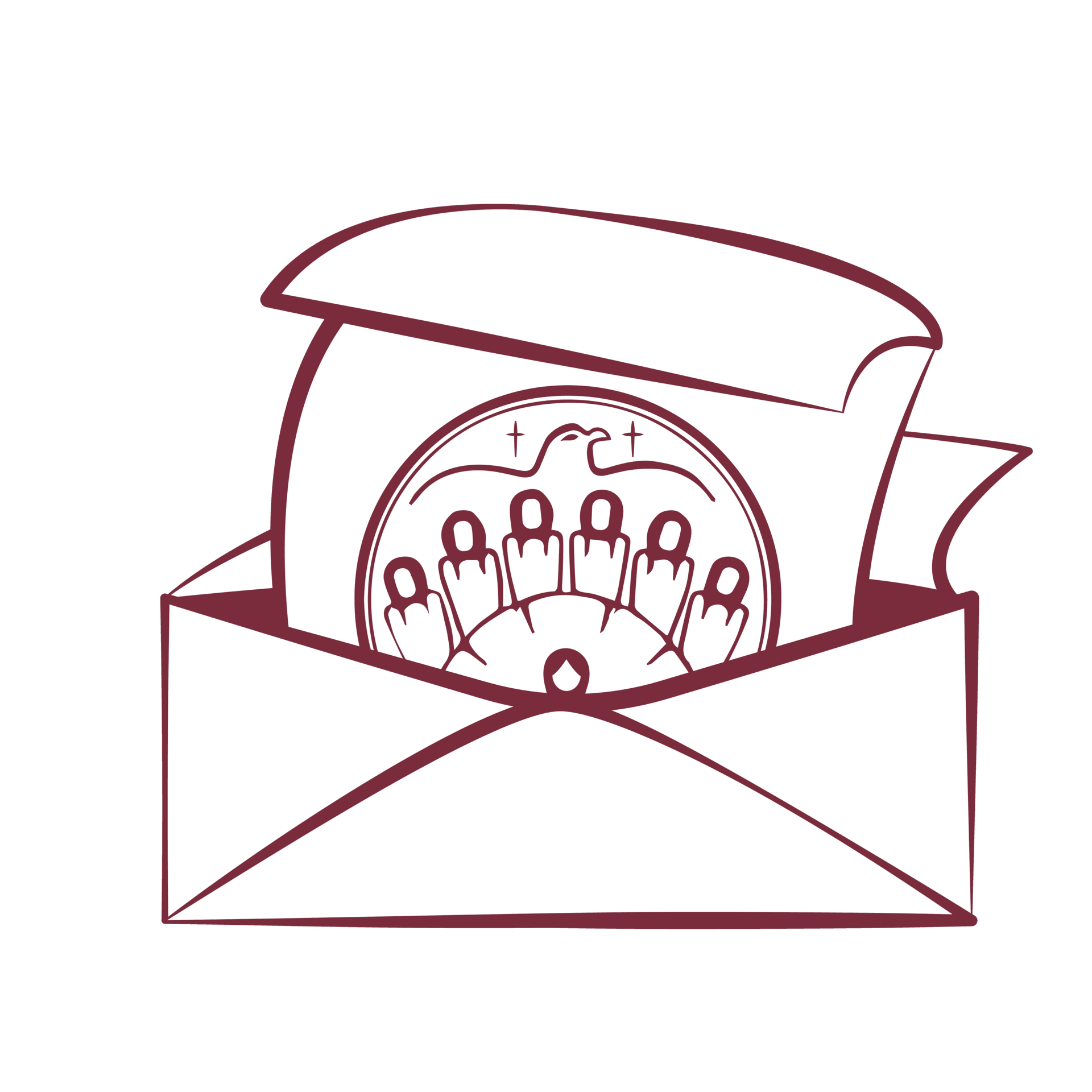 Minor Per Capita Distribution
Ages 17 and younger
Per Capita Distribution
Ages 18 and older

You can email, fax, or drop off your application in person.
For processing and identification purposes, you must include two ID's with your application:
Please download and save the corresponding application to your desktop before filling it out.  Also, for best results, download the most recent Adobe Reader.