Education
The Atikameksheng Trust serves as a resource for beneficiaries to pursue their educational endeavors.
(All grants are subject to availability from investment funds.)

Education Grant Guidelines
Please download and review the Education Grant Guidelines to gather an understanding of what documents are needed to make an application and how the Atikameksheng Trust Education Grant can benefit you.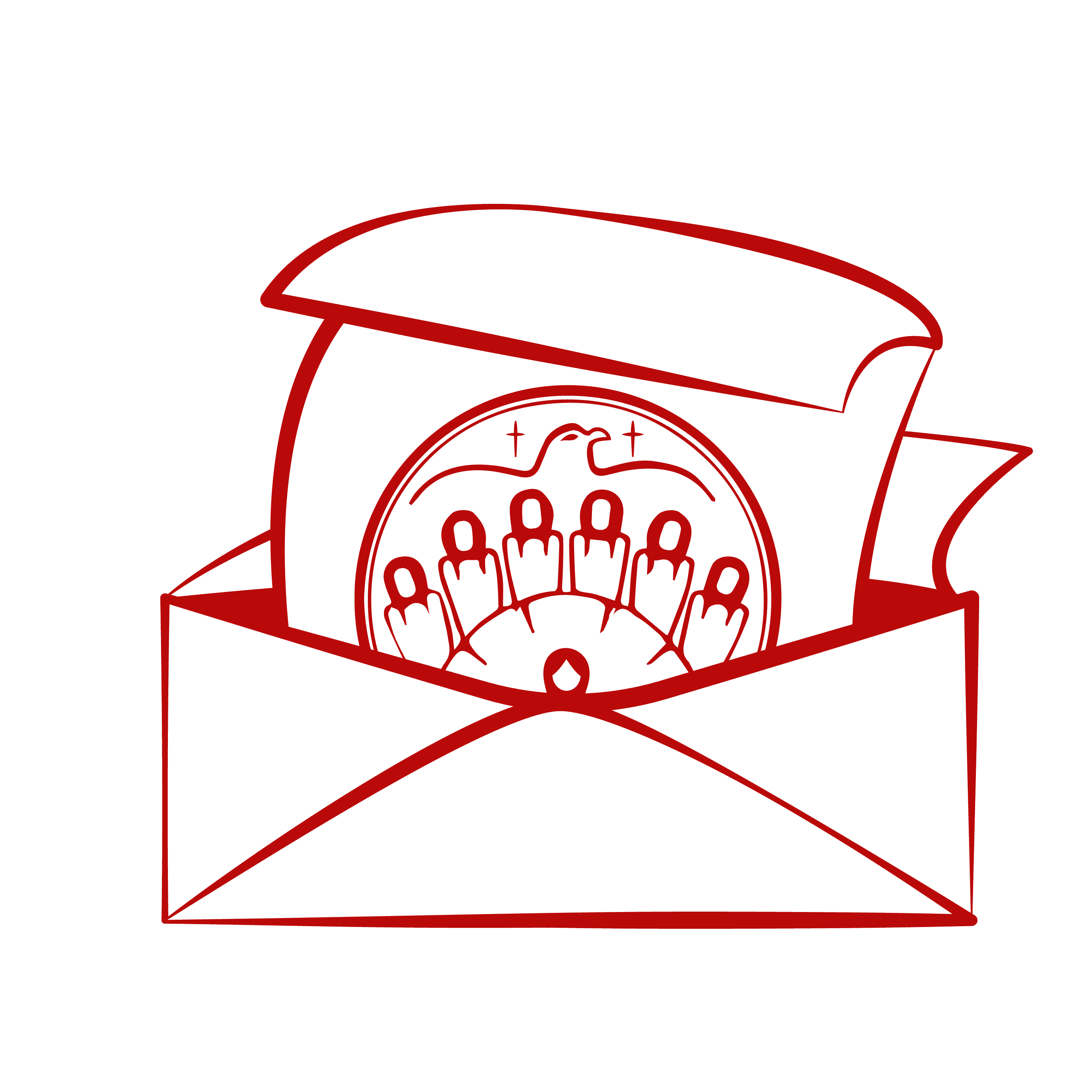 Atikameksheng Trust Education Application


You can email, fax, or drop your application off in person.
The Education Grant can assist you with:
Please download and save the corresponding application to your desktop before filling it out.  If you are having troubles viewing the application or grant guidelines, consider downloading the most recent version of Adobe Reader.