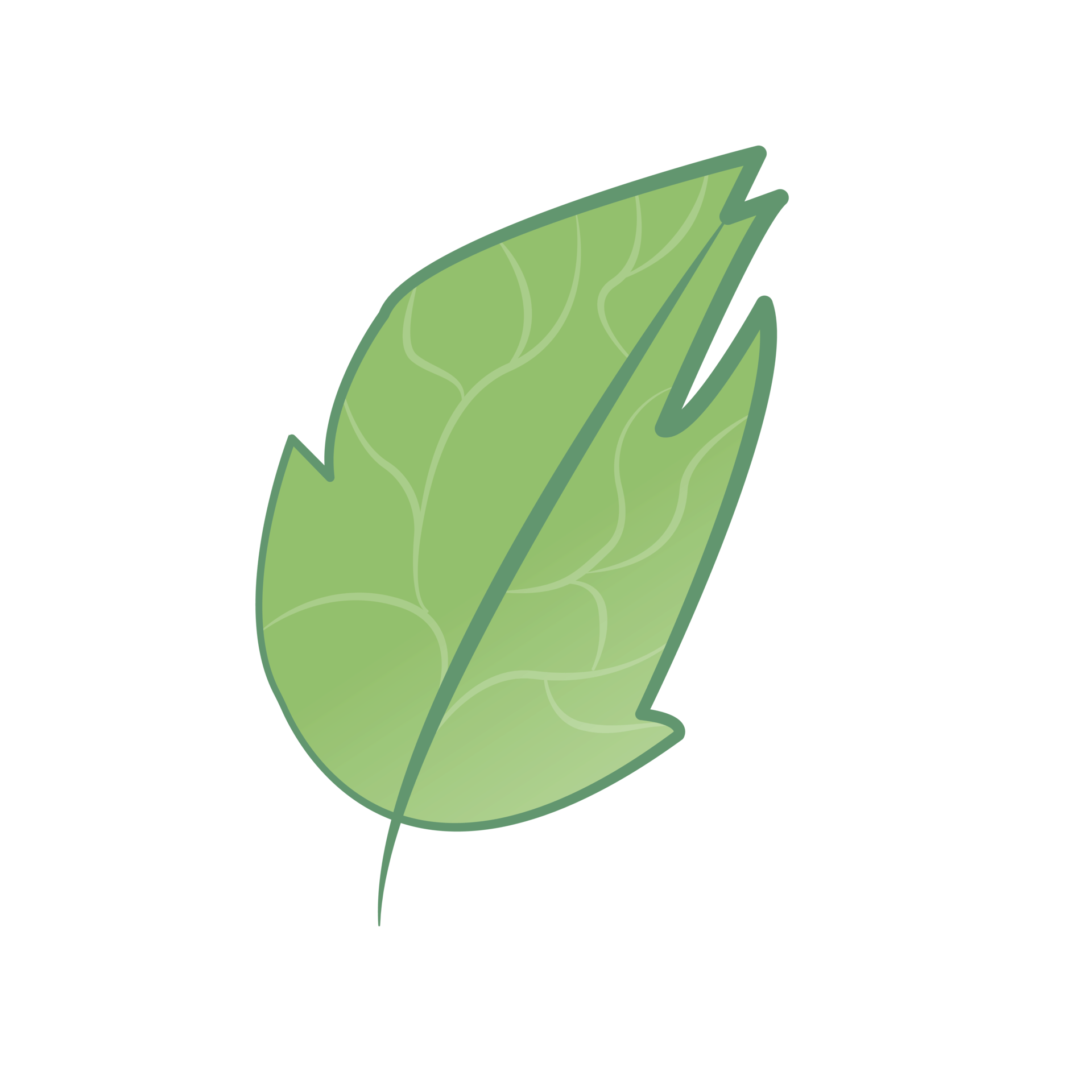 What We Do
The Atikameksheng Trust manages, protects and distributes trust dollars to members of Atikameksheng Anishnawbek; in accordance with the Trust Agreement.
Currently the Trust allocates dollars in respect to Education, Health, Culture & Language and Recreation & Leisure.
News & Events
The latest updates from the Atikameksheng Trust.