Language & Culture
The Atikameksheng Trust believes that Language and Culture is an important part of the lives of the members. We encourage beneficiaries to take part in various Language and Culture activities to expand their thoughts and promote their culture.

(All grants are subject to availability from investment funds)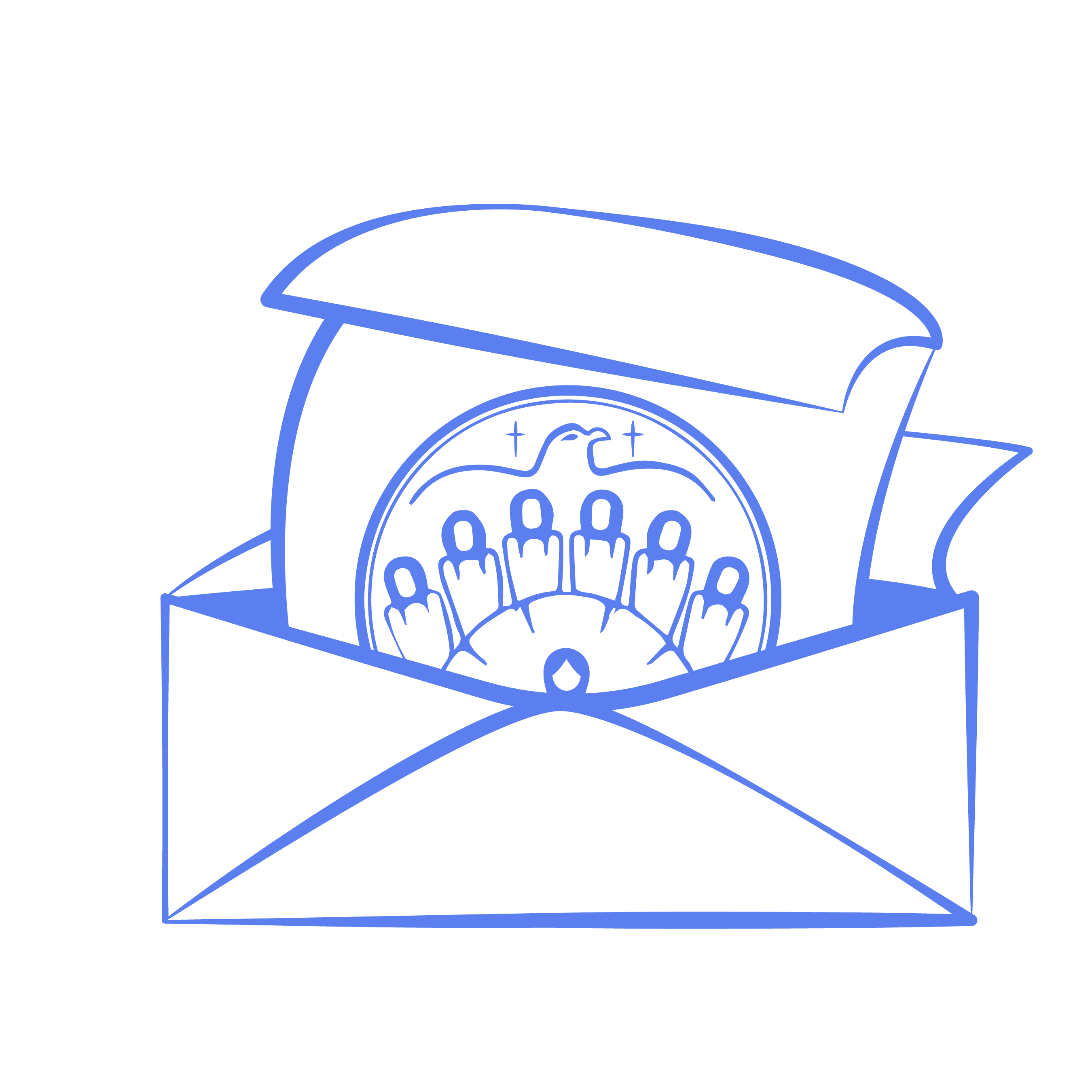 Atikameksheng Trust Language & Culture Application

You can email, fax, or drop off your application in person.
The Language and Culture Grant can assist you with:
Language and Culture Grant Guidelines.PDF
Download the Guideline PDF above to get a full view of what the Atikameksheng Trust Language and Culture Grant can offer you.
Please download and save the corresponding application to your desktop before filling it out.  Also, for best results, download the most recent Adobe Reader.